In this section...
Litter Picking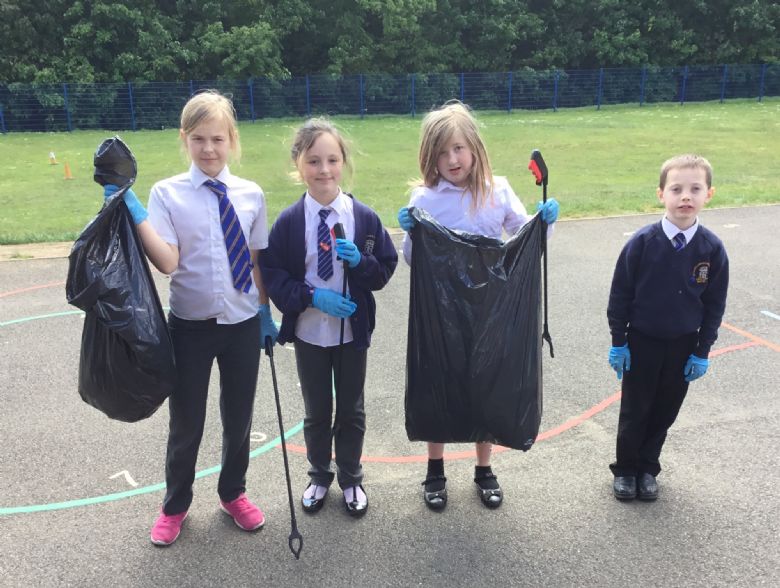 Some of the children decided to go on a,supervised, litter pick round the school grounds.
They were shocked at the amount of litter, 2 bags worth, that they collected and disposed off. As a result two of our School Eco Team decided that we need to take more care of our beautiful school grounds and, in anticipation of everyone returning to school in September, we have signed up for the ' Great British September Clean – from September 11 – 27, when we will run a variety of activities, including a litter pick around the school area.
Please see the link below for more details.
https://www.youtube.com/watch?time_continue=6&v=LlQXSGVhcnw&feature=emb_logo