In this section...
School Leadership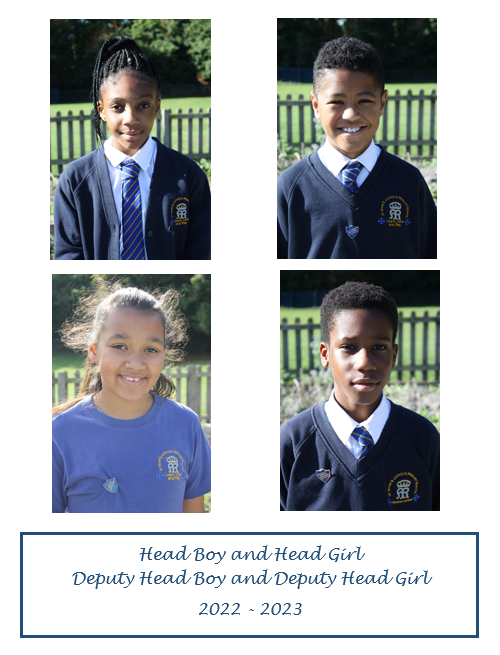 There are many opportunities for pupils to take on extra responsibilities across the school. From school prefects to prayer leaders as well as serving on the School Council.
This Year we have have introduced a variety of new leadership roles, to empower our children and encourage them to lead with confidence.
Our Head Boy and Head Girl are ambassadors for the school, working closely with the School councillors, who represent the pupil voice of the school and have important roles in communication and organisation between the pupil body and the school's initiatives and campaigns. They are often called upon to assist in duties during the school year, including assemblies and presentations, competitions and fundraising. The Head Boy and Head Girl, along with the School Council meet regularly to discuss school improvements and make decisions by council vote.
"St Mary's is an inclusive school... [Pupils] are being well prepared for life in modern Britain. Pupils told me that they enjoy being at school. They can undertake roles of responsibility, such as being a librarian or a prayer leader, or by representing their peers on the school council. The school council helps to organise charity fund-raising events for pupils to participate in." Ofsted, October 2018