In this section...
Shuttle Launch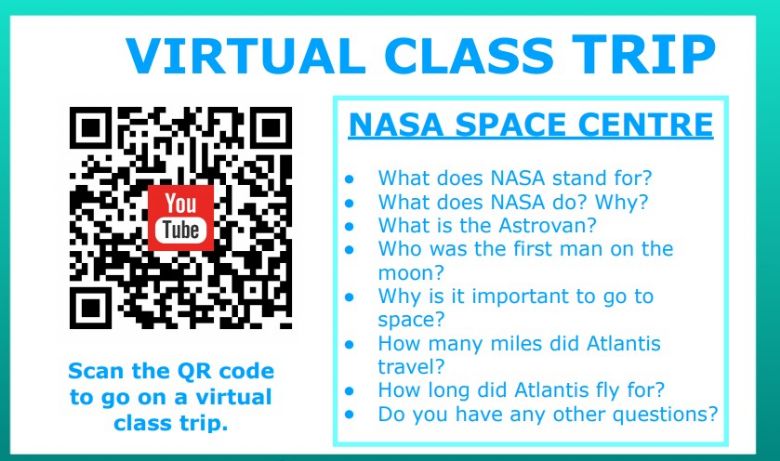 Witnessing a live rocket launch is a jaw-dropping experience. Kennedy Space Centre Visitor Complex provides the closest public viewing of rocket launches with live launch commentary from space experts. Viewing locations are within a few miles/km from the launch pads, so you can see and feel the liftoff of spacecraft leaving Earth under the full power of mighty rocket engines.
I was lucky enough to view a Shuttle launch from this very site, while visiting Kennedy Space Centre with my children. The experience is something we will never forget.
The Commercial Crew Program brings a new era of space exploration to the Space Coast of Florida. For this historic mission, Americans once again launch from U.S. soil for the first time since the conclusion of the Space Shuttle Program.
SpaceX will send two NASA astronauts, Bob Behnken and Doug Hurley, on a test mission to help prove the systems meet NASA's requirements for certification to carry astronauts to the ISS and back.
Having been delayed due to the weather, SpaceX is now targeting Saturday, May 30, 7.22 PM (GMT) for the Commercial Crew SpaceX Demonstration Mission 2 launch.
YouTube will be streaming the event live. (Just search on YouTube).
To get you in the mood, how about a virtual tour around Kennedy Space Centre?
Get your adult to download a QR Reader onto a device (they are free) scan the code above and take the tour.
Let us know by contacting the school admin by email if you go on the tour and what you thought.
Enjoy.
Mrs. Blincow